Here is an example of a filter (done with low-code features in Serenytics) to allow the user to choose the subway/bus/train line: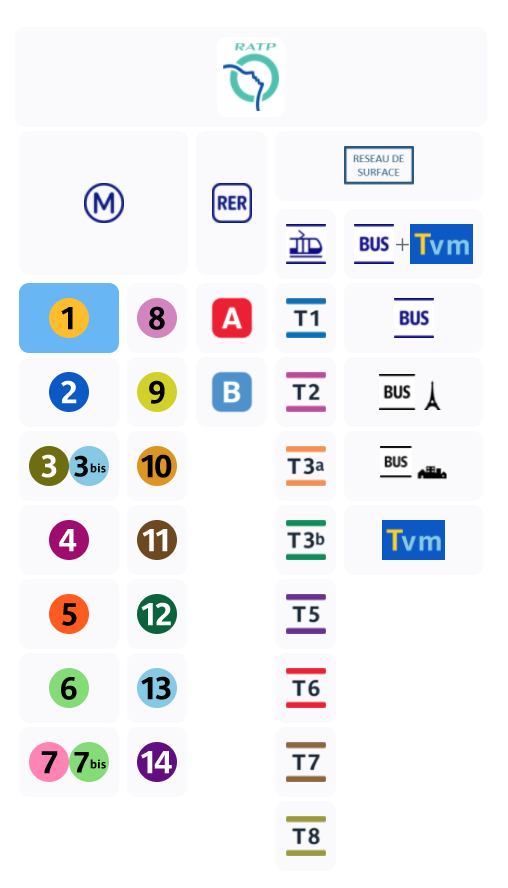 This type of component can be created by any developer with basic knowledge of HTML. Only some layout is required (e.g. with flex). Then Serenytics provides functions to specify that a click on a given part must trigger some action (e.g. filter the dashboard with a given value).
Here is a screenshot of the full application (for confidentiality reasons, actual data is not visible on this page):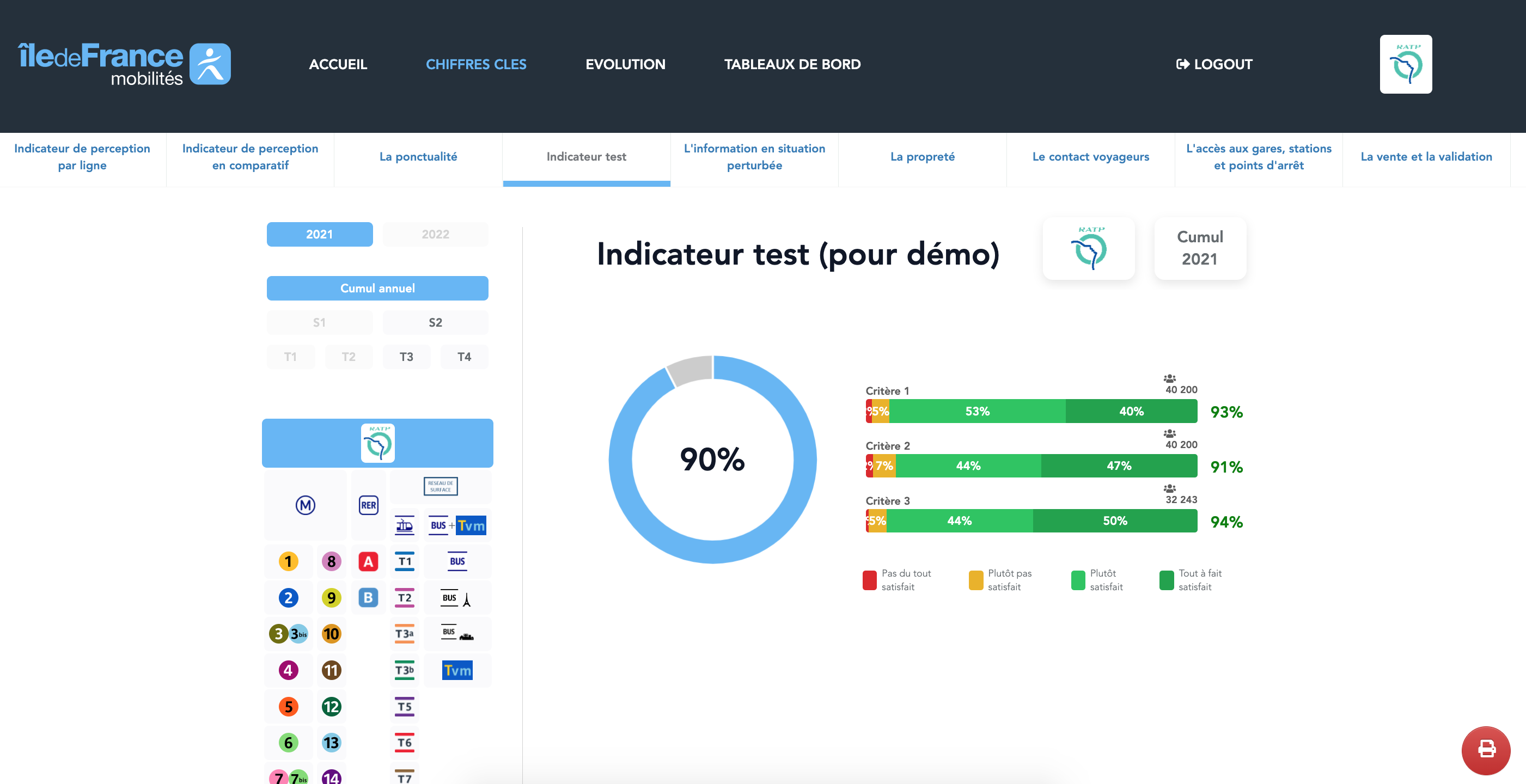 And here is another part of the app using custom "cards"